All things Africa
That means "Welcome" in the Ashanti language of Twi. As promised, I'm here to provide some information on the great continent of Africa. Did you know that Africa is the second largest and second most populous continent next to Asia? At nearly 11.7 million sq miles, it covers about 6% of the Earth's total surface area. With over 1 billion people spread out within 65 territories, (54 or them various African Countries) it accounts for nearly 15% of the worlds human population. Africa is encompassed by the Mediterranean Sea to the north, the Atlantic Ocean to the west and the Indian Ocean to the southeast.
Africa, mainly central Eastern Africa, is highly known to be the origin of humans. With evidence of the modern human found in Ethiopia being dated as far back as 200,000 years ago.
Africa straddles the equator and encompasses numerous climate areas; it is the only continent to stretch from the northern temperate to southern temperate zones. The African expected economic growth rate is at about 5.0% for 2010 and 5.5% in 2011. This is just a small taste of what's to come. I will be updating this site often to keep you informed of new tidbits about Africa.
AIM Team....OOOH-RAAAH!!! Jehovaaaah!! Shammah!!

Sources: www.wikipedia.com/Africa
As I mentioned above, Africa has a total of 65 territories, with 54 of those countries conntected continentally. The most recent country is South Sudan, which officially began on July 9th 2011. Just one of many cool fun facts this country has to offer. Here are a few other geographical facts:
Tallest mountain: – Mount Kilimanjaro, Tanzania: 19,340 feet
Largest desert:
– The Sahara Desert which spans almost 3.5 million square miles. It reaches across Northern Africa and makes up a large part of a dozen countries.
Largest island in Africa:
– Madagascar off the Southeast coast of Africa in the Indian Ocean. It is the largest island in Africa and the 4th largest in the world. Madagascar is just over 1000 miles long and 350 miles wide.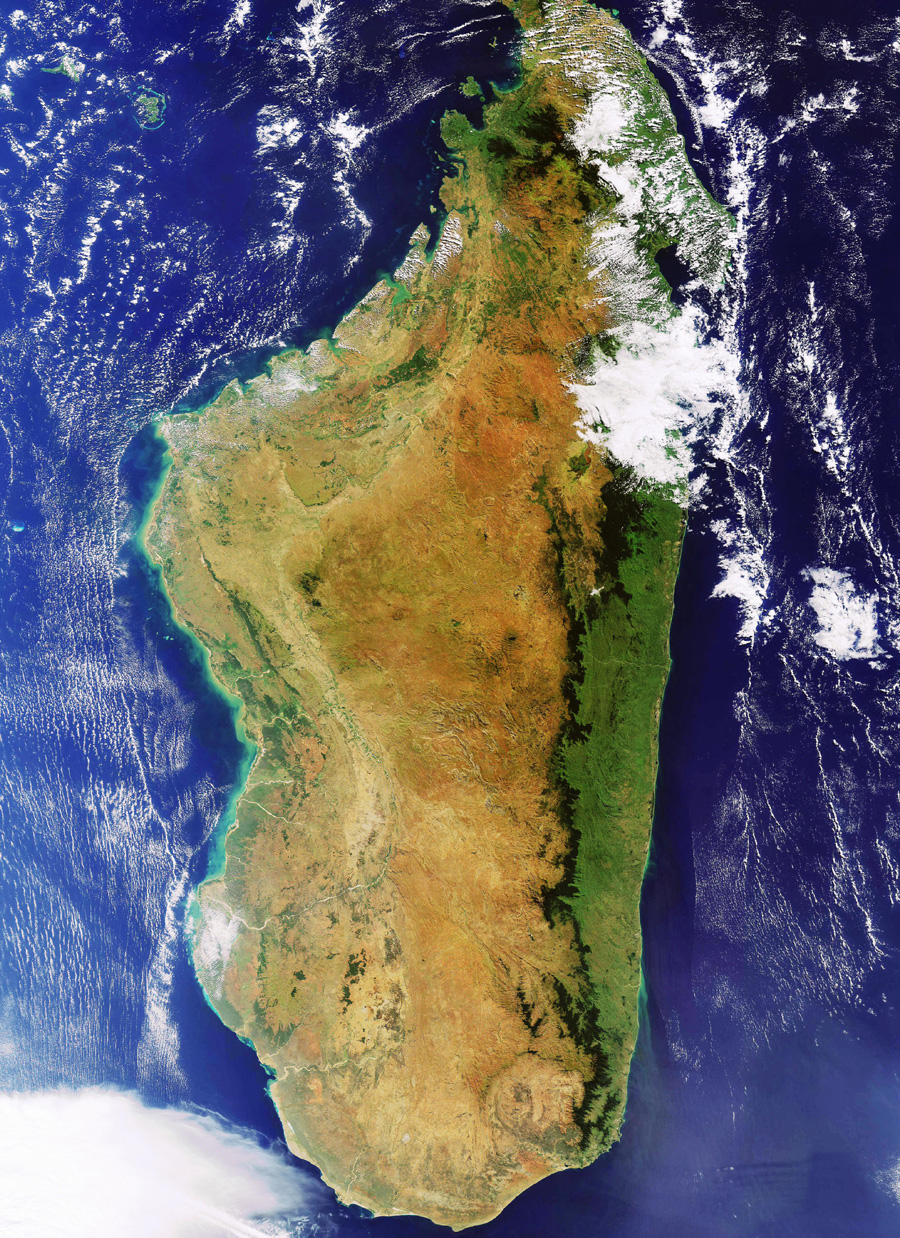 Longest river in Africa:
– The Nile River which which also happens to be the longest river in the world. Running from Uganda all the way to Egypt. That's a total of 4,132 Miles.
Technology:
- There are fewer people with Internet access in the entire continent of Africa than in New York City alone. Imagine how often you get to surf the web at any given moment. In Africa, internet usage would be considered a luxury.
Warfare:
-The Second Congo War, which started in 1998 and involved eight African nations, is the largest war in African history. nearly 5.4 million people died as a result of the war and its aftermath, making it the deadliest worldwide conflict since World War II. The war officially ended in 2006, but hostilities still continue today. Children were often recruited and forced to serve in this war*.
Photos Courtesy of:
www.Yahoo.com/Africa
*Habeeb, William Mark & Robert I. Rotberg. 2004. Africa: Facts and Figures. Broomall, PA: Mason Crest.
Here, I'm going to discuss some of the common communicable diseases in all of Africa. Some of these diseases, such as Malaria, are curable. Yet in Africa, it continues to be the disease that claims the highest number of victims. Followed by that HIV/AIDS. Malaria, one of the most troubling and deadliest African diseases claims the life of many people regularly. Malaria is caused by a parasite that is passed from one human to another by the bite of infected Anopheles mosquitoes. After infection, the parasites (called sporozoites) travel through the bloodstream to the liver, where they mature and release another form, the merozoites. The parasites enter the bloodstream and infect red blood cells.
The parasites multiply inside the red blood cells, which then break open within 48 to 72 hours, infecting more red blood cells. The first symptoms usually occur 10 days to 4 weeks after infection, though they can appear as early as 8 days or as long as a year after infection. The symptoms occur in cycles of 48 to 72 hours. Although it can be a fatal disease, illness and death from malaria are largely preventable.
Yellow Fever
Yellow fever is caused by a small virus that is spread by the bite of mosquitoes. This disease is common in sub-Saharan Africa.
Anyone can get yellow fever, but the elderly have a higher risk of severe infection. If a person is bitten by an infected mosquito, symptoms usually develop 3 – 6 days later.
Yellow fever has three stages:
1. Early stage: Headache, muscle and joint aches, fever, flushing, loss of appetite, vomiting, and jaundice are common. After approximately 3 – 4 days, often symptoms go away briefly (remission).
2. Period of remission: After 3 – 4 days, fever and other symptoms go away. Most people will recover at this stage, but others may move onto the third, most dangerous stage (intoxication stage) within 24 hours.
3. Period of intoxication: Multi-organ dysfunction occurs. This may include heart, liver, and kidney failure, bleeding disorders, hemorrhage, and brain dysfunction including delirium, seizures, coma, shock, and death.
Dengue Fever
Dengue is transmitted by the bite of an Aedes mosquito infected with any one of the four dengue viruses. It occurs in tropical and sub-tropical areas of the world. Symptoms appear 3—14 days after the infective bite. Dengue fever is a febrile illness that affects infants, young children and adults.
Symptoms range from a mild fever, to incapacitating high fever, with severe headache, pain behind the eyes, muscle and joint pain, and rash. There are no specific antiviral medicines for dengue. It is important to maintain hydration. Use of acetylsalicylic acid (e.g. aspirin) and non steroidal anti-inflammatory drugs (e.g. Ibuprofen) is not recommended.
Dengue haemorrhagic fever (fever, abdominal pain, vomiting, bleeding) is a potentially lethal complication, affecting mainly children. Early clinical diagnosis and careful clinical management by experienced physicians and nurses increase survival of patients.
Sources: www.africa.upenn.edu.com/health/dengue
Photos Courtesy of: www.Yahoo.com/Dengue
Since is The AIM Team has been rooted in Ghana, I thought it would be cool to provide some useful information, questions (and answers) and overall facts of this particular country. I personally cannot wait for my next visit. The whole team was welcomed with open arms.
What is the Currency Called in Ghana?
Ghanas currency is called the Cedi. The currecny of Ghana was one of the highest valued currency units of any African country. It's value rose after the drop of four zeros in 2007.
What is the official language of Ghana?
Believe it or not, it's English! Over 200 languages are spoken in Ghana. Due to the varied dialects spoken, The official language is English, and it serves as a Lingua Franca. That means, its a common language spoken by natives who don't share a mother tongue.
The name of Ghana's Largest, and capital city is derived from the word "Nkran" meaning Ants. What is it?
This is an easy one. It's Accra! Which is also Ghanas most populous city. It was, at one point, the capital of The Gold Coast during the British colonization. Accra has continued to be Ghanas greatest metropolis. The name has derived from the city's abundance of Ant hills. Interesting!
What does the word "Ghana" mean?
Ghana means "Warrior King."
What are the two words on the Official Coat of Arms of Ghana?
Freedom & Justice. It's the official motto of Ghana. Also, on the Coat of Arms is the symbol of a Lion. Which symbolizes Ghana's relationship with Great Britian. Above the Coat of Arms is the Black Star, which also appears on the countrys flag. Representing Freedom of Africa.
When did Ghana receive its independence?
On March 6th, 1957, Ghana received its independence from the British Administration. The country was formerly known as the Gold Coast.
Some Economics of Ghana

The economy of Ghana, has a diverse and rich resource base, and also one of the highest GDP per capita in all of Africa. However, Ghana still remains dependent on international financial and technical assistance as well as the activities of the extensive Ghanaian diaspora. Gold, timber, cocoa, diamond, bauxite, and manganese exports are major sources of foreign exchange.
The domestic economy continues to revolve around subsistence agriculture, which accounts for 35% of GDP and employs 55% of the work force, mainly small landholders. On the down side, public sector wage increases and regional peacekeeping commitments have led to continued inflationary deficit financing, depreciation of the Cedi, and rising public discontent with Ghana's austerity measures. According to the World Bank, Ghana's per capita income has barely doubled over the past 45 years. Even so, Ghana remains one of the more economically sound countries in all of Africa. Which is pretty impressive.
Minerals–principally gold, diamonds, manganese ore, and bauxite–are produced and exported. A major oil discovery off the coast of Ghana in 2007, the Jubilee Field, began production of oil and gas in December 2010, and is now producing at least 85,000 barrels per day. This discovery has led to major international commercial interest in Ghana. Some industry experts believe that within 5 years, Ghana is likely to be the third-largest producer of oil in West Africa. Timber and marine resources are important but declining resources.
Despite the oil and mineral wealth now being exploited, agriculture remains a mainstay of the economy, accounting for more than one-third of GDP and about 55% of formal employment. Ghana's primary cash crop is cocoa, which typically provides about one-third of all export revenues. Other products include timber, coconuts and other palm products, shea nuts, and coffee. With donor support, Ghana also has established a successful program of nontraditional agricultural products for export including pineapples, cashews, and peppers. Cassava, yams, plantains, corn, rice, peanuts, millet, and sorghum are basic foodstuffs grown for local consumption. In addition to domestic produce, fresh vegetables are also imported from Burkina Faso. Fish, poultry, and meat also are important dietary staples.
Here are some brief statistics ( Up until 2010)
GDP (2010): $18.06 billion. Real GDP growth rate (2010): 4.7%. Per capita GDP (2010): $1,600. Inflation rate (2010): 10.9%. Natural resources: Gold, oil, timber, diamonds, bauxite, manganese, fish. Agriculture: Products–cocoa, wood manufactures, pineapples, cashews, spices, other food crops, rubber. Land–70% arable and forested. Business and industry: Types–mining, lumber, light manufacturing, fishing, aluminum, tourism. Trade (2010): Exports–$7.33 billion: gold, cocoa, timber, industrial diamonds, manganese ore, tuna. Imports–$10.18 billion: petroleum, food, industrial raw materials, machinery, equipment. Major trade partners–Nigeria, China, U.S., U.K., Netherlands, Cote d'Ivoire, France, India. Fiscal year: Calendar year.
Sources: www.worldbank.org/Ghana/Economics
Sources: www.state.gov/r/pa/bgn.htm
Photos Courtesy of: www.Yahoo.com/GhanaCedi